My life at Tel-Hai was a life-changing
experience. I got to meet so many great people. I experienced what living in Israel was all about and exploration of all parts of Israel seemed never-ending. In general, my experience was a continuous cycle of challenges and excitement - My experience was unforgettable
Arriving to Israel as a Research Student within MIGAL Research Institute (Tel Hai College) has been a fantastic experience! The internship allowed me to revise and learn essential skills in the field of Biotechnology and Molecular Biology. Thought the internship, I had the opportunity to use genetic engineering to manipulate the genome of an organism in hopes to optimize its potential to produce a compound at a biotechnological scale. My tasks included things such as performing a PCR, DNA restriction and ligation reactions, cell transformation and DNA separation through agarose gels.
Before and after arriving, I and my colleagues have been guided and assisted by the International Affairs Unit to which we want to express our deep gratitude, specially to Mrs. Karin Stevenson who was always there ready and willing to aid us. Additionally, I wish to thank Professor Iggy Litaor, who made sure to place each one of us in research groups most compatible with our research interests and background.
Last but no the least, the stay in Israel has allow me to explore this country and its amazing landscapes and cultural heritage sites, I am afraid 5 months are not enough!
Sincerely,
Kamran Azmaliyev
Accordion Title VISA
VISA
For visa application 
letter of reccomendation
תמונה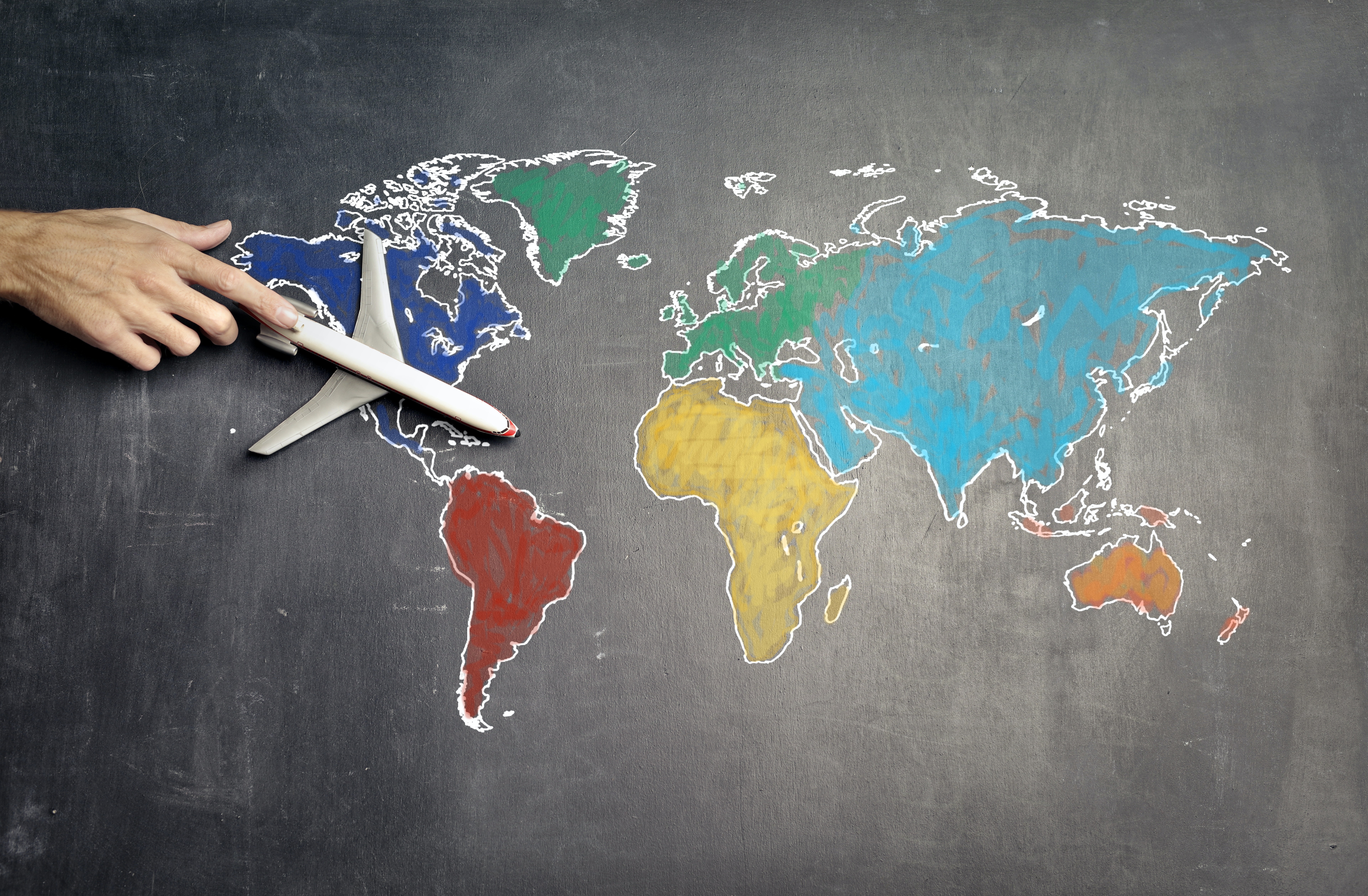 Accordion Title HOUSING
HOUSING
Accordion Title PROGRAM
PROGRAM
Course Catalog
Course Catalog