Professor Dani Kotlar, Dean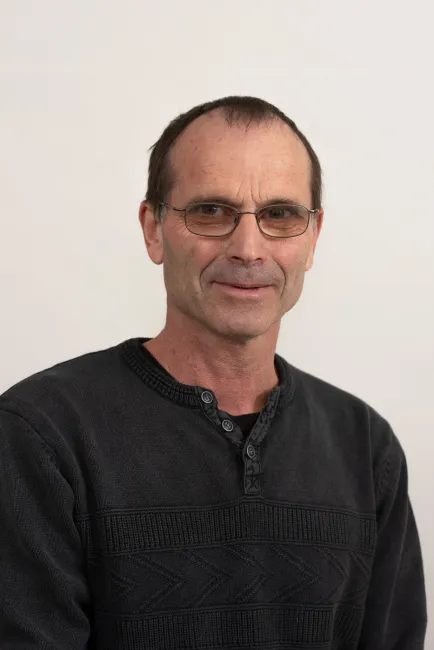 Welcome to the Faculty of Sciences and Technology
A word from the Dean
Welcome to the Faculty of Sciences and Technology
A word from the Dean
Tel-Hai College is a pioneer in integrating practical, hands-on experience as part of the curriculum, providing students with valuable skills and knowledge, as well as invigorating the local economy with youthful energy and ideas that are used to challenge thinking and formulate approaches to science, engineering, design and analysis.
Much of our work at the Faculty of Sciences and Technology, is guided by the notion that the human element is essential to modern engineering and technology. Within our departments, we combine the study of people, as individuals and societies, in respect to the sciences being explored.
The Bachelor and Master degree programs we offer drive positive change and create purpose in our modern world.
 
Faculty Members
Professor
Ph.D.: 2017
Research area :
Agriculture, Plant science, Cell Biology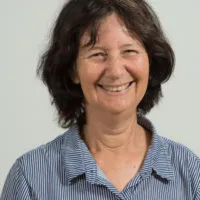 Professor
Ph.D.: Tel Hai College 2016
Research area :
Eating disorders - development of…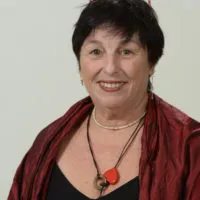 Environmental Sciences
Professor
Ph.D.: University of Colorado, Boulder Colorado 1986
Research area :
Geology, Geophysics, Planetary Sciences…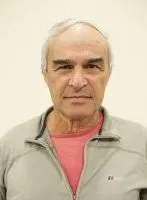 All Faculty Members