Professor Doron Lavi, Dean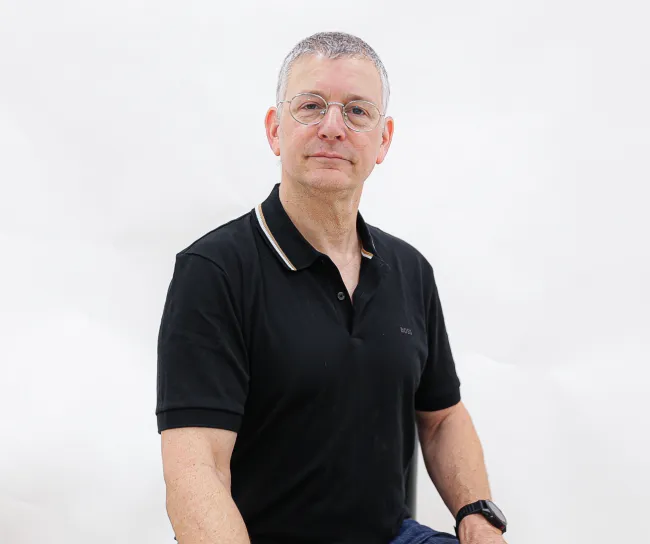 Welcome to the Faculty of Social Sciences and Humanities
A word from the Dean
Welcome to the Faculty of Social Sciences and Humanities
A word from the Dean
One aspect of Tel-Hai's unique approach to higher education is to involve students in outreach to the community. Community service and volunteer work play a central role, with field studies and social interaction introduced to students from day one. Throughout the year, students and faculty participate in well over 100 projects within 30 regional communities.
Our research at the Faculty of Social Sciences and Humanities, aims to provide knowledge of both global and local issues. Our faculty members conduct critical research about the long-term development of our society from the perspective of structures, interactions, communities and identities. We aim to educate the next generation of independent professionals and prepare them for the ever changing, complex world we live in.
We offer a rich variety of B.A. and M.A. programs as well as a diverse range of projects and activities for our students to take part in.